E.L. James' romantic/dramatic novel, "50 Shades of Grey" has finally secured a movie release date!
The film adaptation is set for release on August 1, 2014
. The book, originally published in June 2011, was an instant international hit; talks for a movie began shortly thereafter.
Sam Taylor-Johnson has been selected as the director, which is an interesting pick because she's only directed one feature film before this
("Nowhere Boy" released in 2009). It's not clear why they didn't pick a more established director, but it seems that they have a very strong and enthusiastic team.
The main cast has already been selected. Here are the following characters
:
Armie Hammer as Christian Grey

Elizabeth Olsen as Anastasia Steele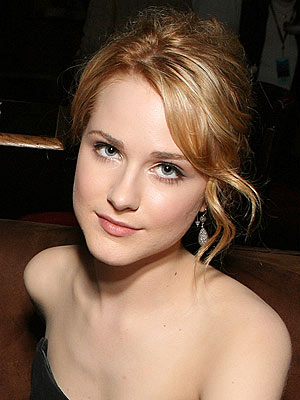 Evan Rachel Wood as Kate Kavanagh


Michael Trevno as Jose Rodriguez
Visually the actors are a great fit for their characters, we'll see if they're truly able to live up to the story line. I was expecting to see an all-star cast, but "50 Shades of Grey" could be a great come up for these actors. This movie could either be a huge hit or a terrible flop!
Will you see the movie when it comes out? The book is mostly about sex, so it will be interesting to see how they can tastefully pull this one off.