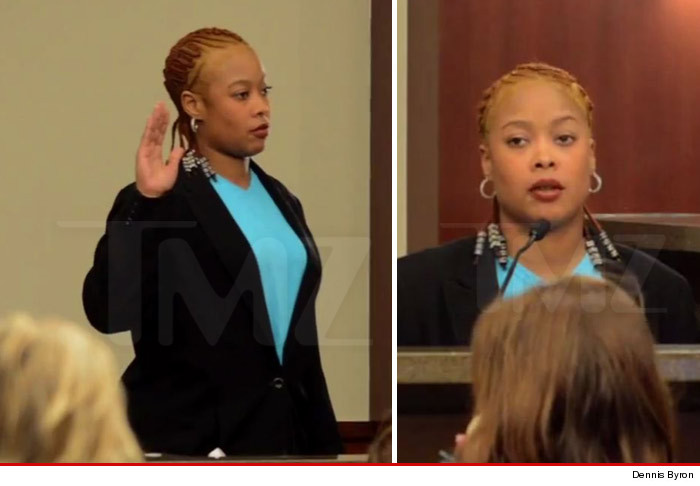 Shayla Stevens
the former Atlanta Falcons cheerleader, hit Da Brat with a multi-million dollar lawsuit in 2009 stemming from the 2007 nightclub assault. Da Brat plead guilty to aggravated assault and was served her three year sentence in prison.
The civil trial went to the jury and they came back and found Da Brat responsible for the permanent facial scarring, severe mental pain, and neurological impairment of Stevens and ordered her to pay Stevens $
3.7 million dollars
in damages.
Does the Da Brat have that kind of money these days?