In 2006, sisters Vanessa and Angela Simmons came up with the idea to make a line of feminine
street shoes called "Pastry"
. The line was immediately successful and grossed $15 Million in its second year.
It is estimated that in 2010
the Pastry line is valued at about $50 Million
!!! In addition to shoes, the business has recently branched into sportswear and accessories as well.
Peep some stuff from the Pastry line: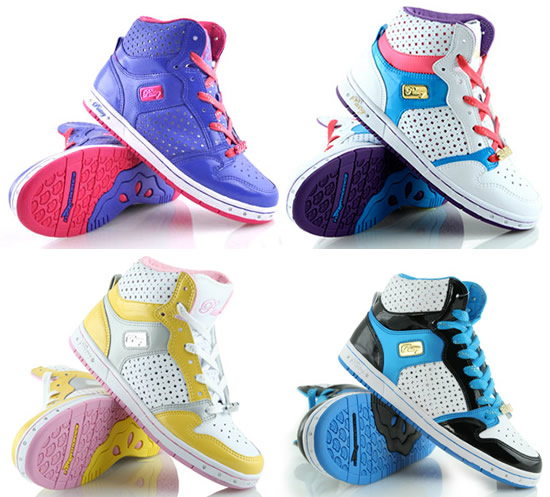 These girls are definitely from an entrepreneurial family and they have learned to create their own fortune. Good for them!!