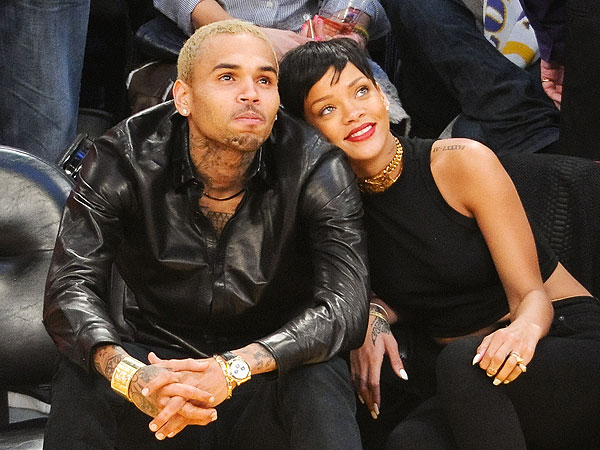 Chris Brown and Rihanna have called it quits. Chris did an interview on LA's Power 106 radio station today that's set to air on April 1 and he was asked point blank if he's still dating Rihanna? Chris admitted:
"Uh, no — that's the short answer."
What doesn't make sense is that during the interview Chris revealed that he wrote a new song for Rihanna on his upcoming album. He said:
"I wrote a song for her called 'Put It Up' that we did together," he said. "It's still in the pot of songs we have to pick from. It may or may not make it, but you know, because she's already on it, it's a strong possibility."
Chris even talked about their dating life and how he keeps things fresh. He added:
"It's still like we're kids. I try not to be too grown and be like, 'Lets have candlelight dinner every night.' I try to make sure everything is fun. It has to be fun and it has to be genuine."
Chris talks about the last time they saw each other:
"I plead the 5th. You know I didn't lie to you man, I just didn't tell the truth. Man it has been a minute though, cuz I haven't had a chance to go out there on the tour yet. Cuz i've been working, but I seen her right before she went out."
Whether they are in love:
"Huh? I'm a lover, man. Definitely a lover."
I am betting there is more to see regarding this one...