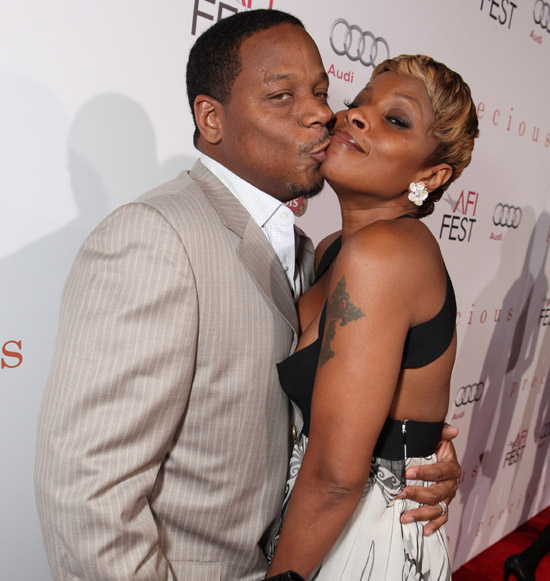 Mary J. Blige and her husband Kendu Isaacs were hit with a lawsuit for defaulting on $2.2 million bank loan.
According to court documents filed in New York State Supreme Court, Signature Bank is aiming to recover the original loan amount plus $58,000 in interest from the 41-year-old singer.
The suit stems from an advance the Grammy-winning singer took out in October 2011 and allegedly failed to pay back by the agreed-upon deadline of July 2012.
This is not the first time Mary has had money woes, last May,TD Bank filed a similar suit against her charity, the Foundation for the Advancement of Women Now (FFAWN) for allegedly failing to pay back the advance it loaned the organization.