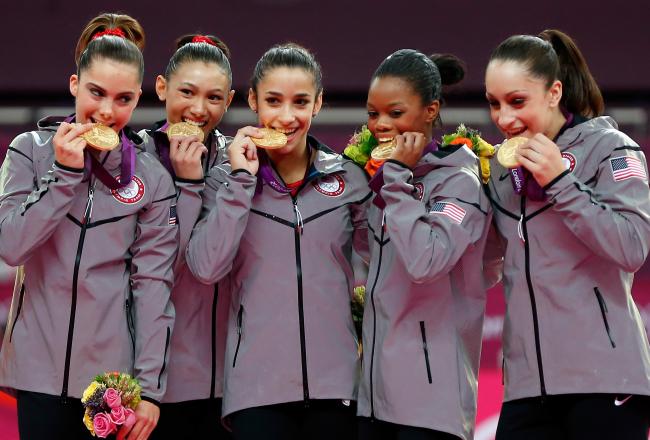 Here's a cute video highlighting the highs and lows of sports in 2012....
A lot has happened in sports, but overall we've had a victorious year and we did REALLY well at the Olympics. But duh, everybody knew that was gonna happen! Haha.
What was your favorite moment in sports last year?
Shoutout to the Seahawks doin it big this season! GO SEATTLE!