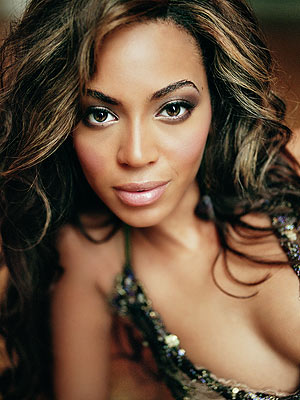 Finally a current act to perform during the Superbowl Halftime show!
Acording to Yahoo News a source familiar with the Super Bowl told The Associated Press Beyonce will take the stage at the halftime show on Feb. 3, 2013, at the Mercedes-Benz Superdome in New Orleans. The source spoke on condition of anonymity because that person wasn't authorized to publicly reveal the information.
Beyonce sang the national anthem at the 2004 Super Bowl in her hometown of Houston when the New England Patriots defeated the Carolina Panthers. If Beyonce's performance at the Pepsi NFL Halftime Show features collaborations, it could likely include husband-rapper Jay-Z and her Destiny's Child bandmates Kelly Rowland and Michelle Williams.
Will you be watching!!!