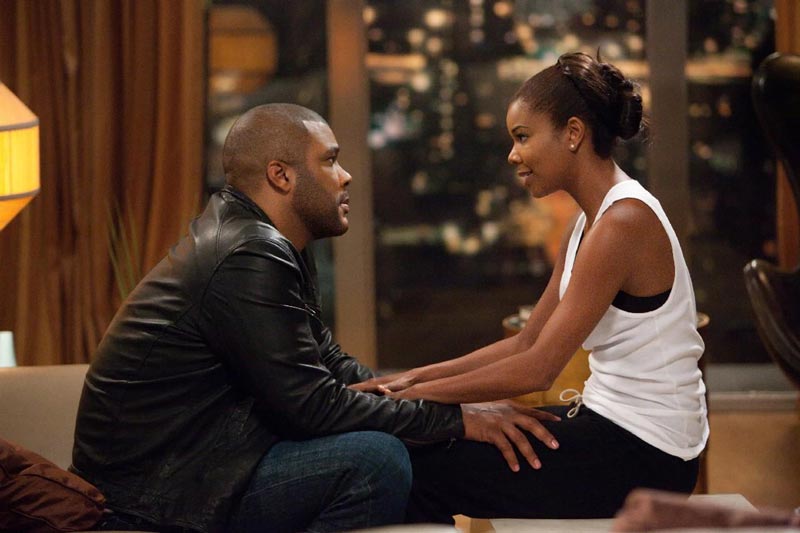 In Tyler Perry's new film "Good Deeds," he is the writer and executive producer and also the leading man. Wesley Deeds is an Ivy League business man who is stuck in the routine of a boring life.
Nothing makes him feel fulfilled, not even his fiance played by Gabrielle Union. But then he meets a struggling single mother played by Thandie Newton who he develops "complicated" feelings for before his wedding.
It's a star-studded cast including Phylicia Rashad, Brian White, Rebecca Romijn Stamos and Eddie Cibrian,
The movie hits theaters February 24.